The best solution for banks, merchants and customers
Benefits for Banks
Go-to-market quickly with white-labeled point-of-sale loan originations.
Create flexible and personalized offers that meet your risk appetite and criteria.
Make life easier with an account management portal that's a one-stop shop for everything from reporting to disputes.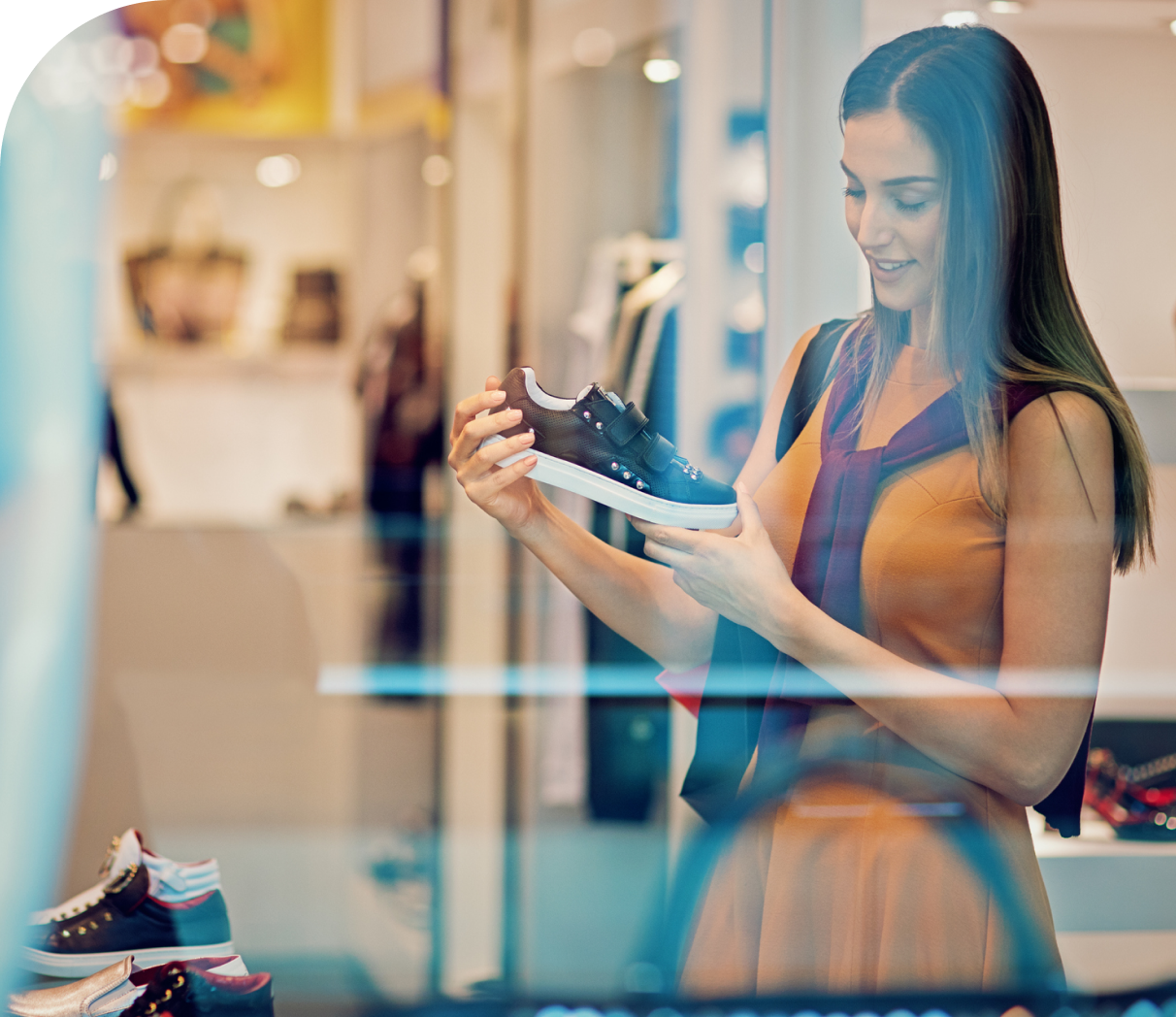 Enjoy now, pay later with YOUR BANK
Rates as low as 0% APR, with no fees
Fast and simple application
see your payment options for your purchase at
Pop's Outdoor Recreation
Benefits for Merchants
Deepen merchant relationships through plug-and-play integrations.
Grow partner profits by attracting high-intent customers and lessening reliance on promotions.
Equip merchants with all the tools they need, from order management to tri-party disputes to reporting and analytics, all accessible through our Merchant Hub.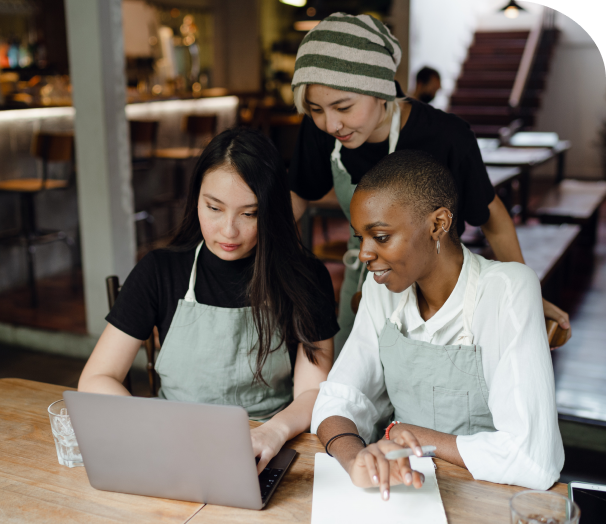 Benefits for Customers
Empower customers to pay how they want, when they want, with the brand they trust.
Deliver peace of mind with secure payment processing.
Help guide personal budgeting and purchasing decisions.
Contact us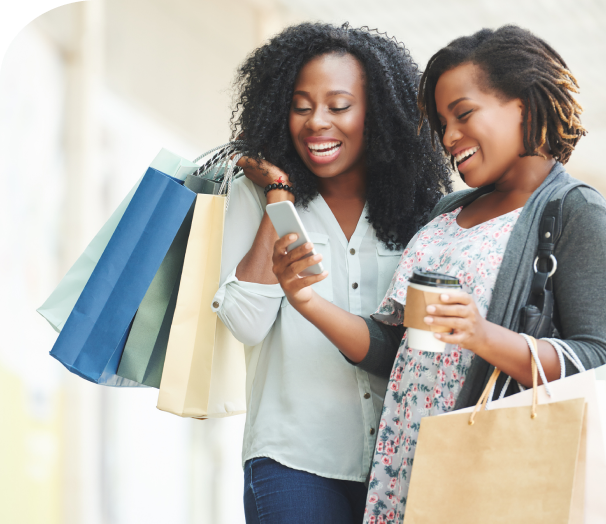 Pay with YOUR BANK. 4 payments, every month.
Shop Now. Pay Later.
Continue to payment
Configurable at every step
From payment structure to integration method, we can help you strategize the best solution to meet the unique needs of your consumers. Here's how it works:
Select the payment structure.
Splitpay (no APR/Pay in 4)
Installments (APR based)
Select the Point-of-Sale channels.
eCommerce
Telesales
In-Store
Bank App
Select the payment vehicle.
ACH
Single Use Virtual Card
Physical Card
Real Time Payments
Select the integration method.
Direct API
eCommerce Plug-ins
Digital Wallets
Card Network
Payment Processor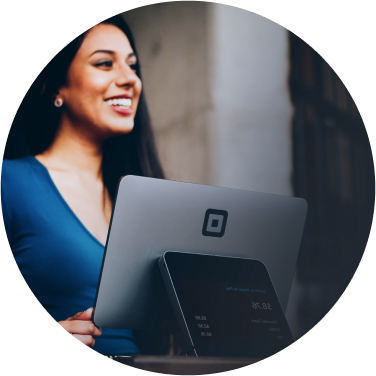 All powered by our world-class platform
From real-time, automated underwriting to demand-generation tools and a full-funnel customer insights portal, we're here to help you push boundaries.
Explore platform