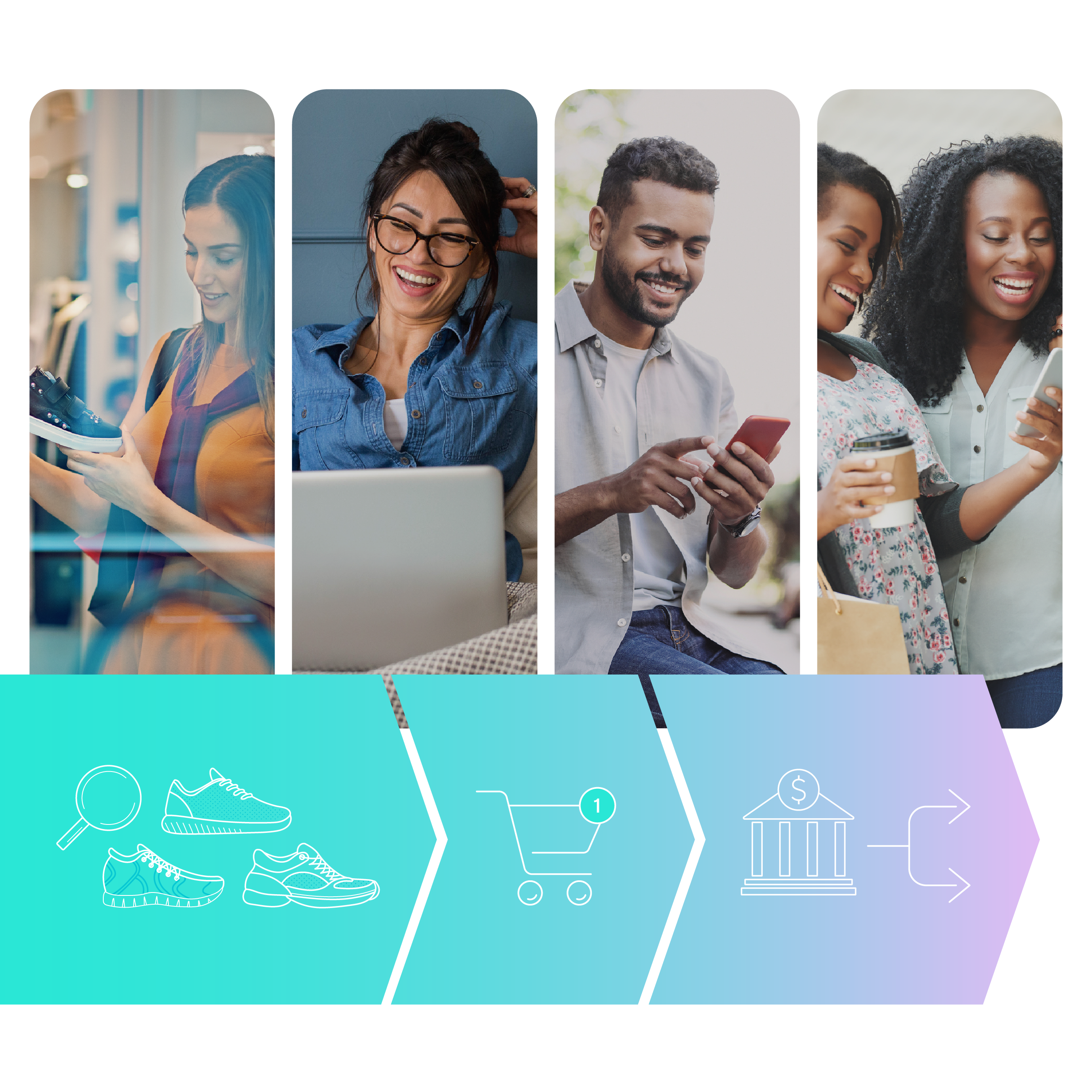 Research Report
New Research Shatters BNPL User Myths
Our national research study of Buy Now Pay Later (BNPL) power users disproves the stereotypical credit-averse and credit-light consumer descriptions. In fact, our data reveals that BNPL is actually being used by a variety of people with attractive financial profiles and strong credit histories that may fall squarely into the credit risk box that banks desire.
Even more, these customer segments would prefer to use BNPL from their own bank.
Download the full report to learn who BNPL users really are and the unique opportunities for banks to increase customer acquisition, retention and lifetime values with a BNPL solution of their own.