The banking world has
changed again
Diversification is a strategic imperative. Financial institutions need to elevate consumer and small business loans while providing a modern digital experience.
Why lending executives choose Amount's Digital Origination and Decisioning Platform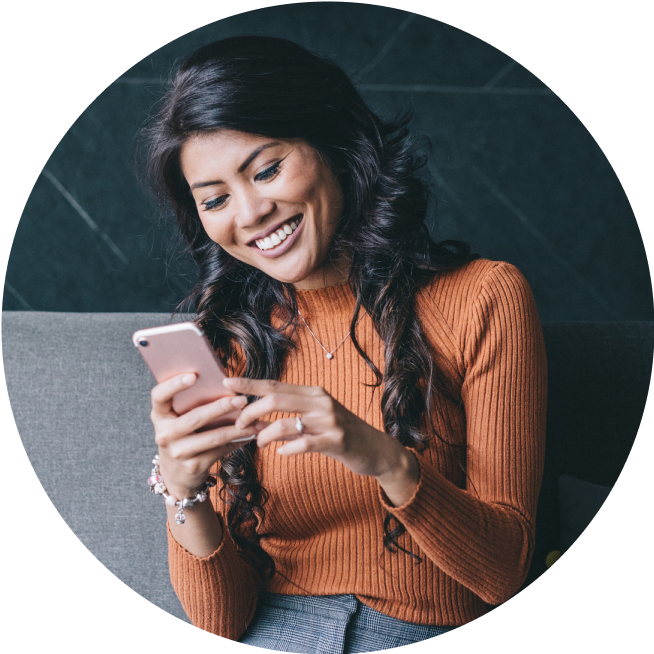 Serving Regional and Community Banks
Our streamlined back-office operations help you drive bottom-line improvements while maintaining a personal touch.
Serving Large Commercial Banks
We empower large lenders with end-to-end capabilities for credit, fraud and compliance.
Serving Credit Unions
Our exclusive partnership with PSCU includes an integrated card solution tailored to credit unions.
Partner with a proven leader.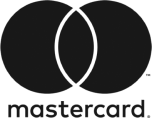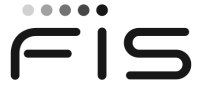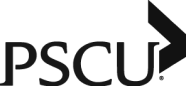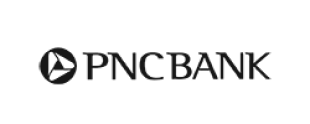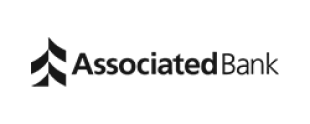 Learn about the next
evolution in lending