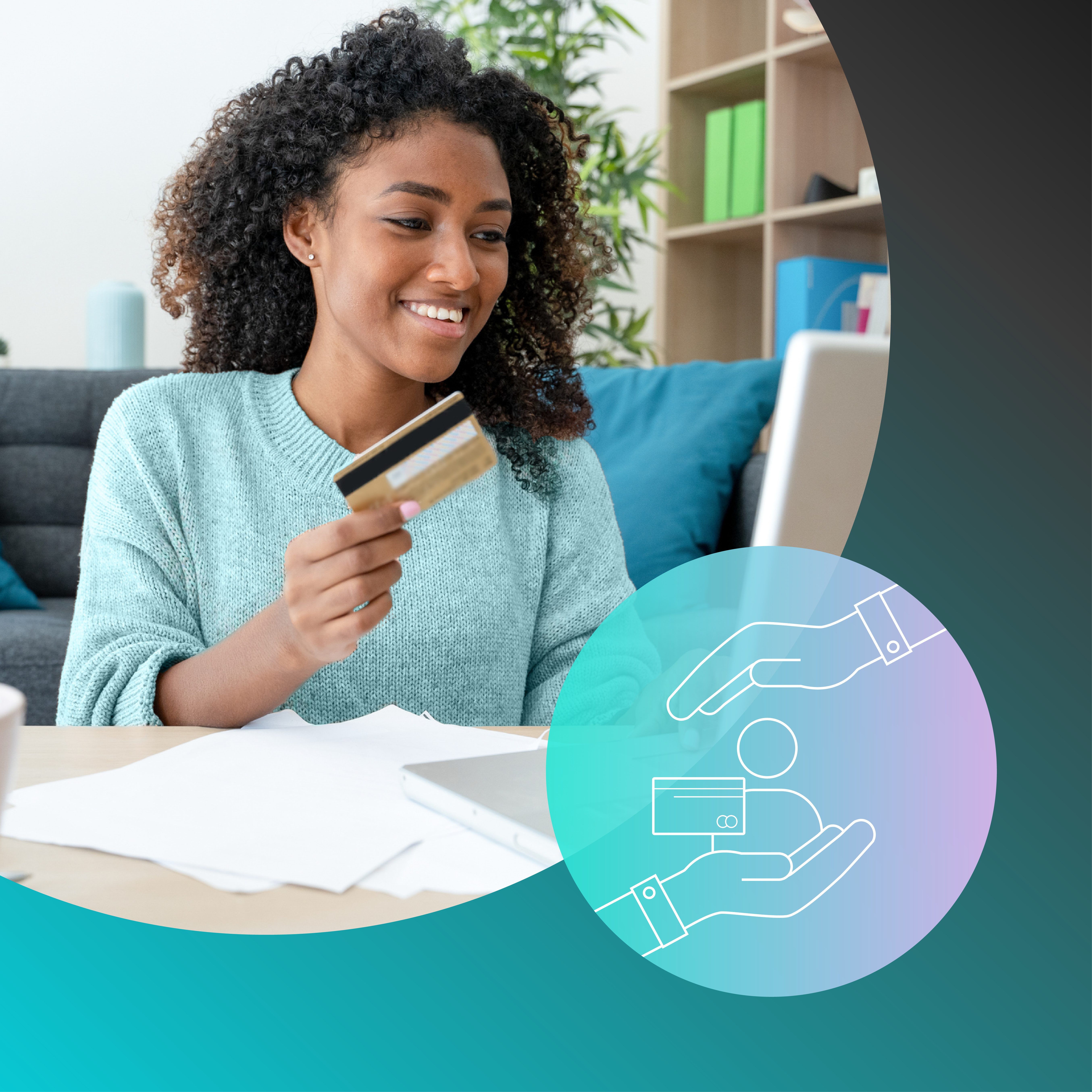 Research Report
Strengthen your most valuable customer relationships.
Credit card users are among a financial institution's most valuable customers. Yet their willingness to leave their primary bank for financial institutions that offer more relevant offerings is alarming.
In our U.S. consumer report "Bundled Banking Products: How Credit Cards Secure Customer Loyalty," conducted in collaboration with PYMNTS, we surveyed bank consumers to figure out how banks can capture–and keep–their most crucial customers.
Download our report to learn:
Why one-third of credit card holders are likely or extremely likely to switch primary banks

Why more than half of credit card holders are interested in bundled banking

What financial institutions need to do to acquire and retain their most valuable customers